Improve Performance and Reduce TCO with Automated Cloud Migration
Migrating Oracle EBS to Oracle Cloud is an opportunity to increase the effectiveness and ROI of your ERP investment. Don't settle for a replication of EBS in the cloud – demand more with AST Transcend™.
Transcend™ quickly establishes an Oracle Cloud baseline from your existing Oracle E-Business Suite transactional AND configuration data, so we can collaboratively focus on value-add enhancements and increased ROI.
Enjoy all the benefits of moving to the cloud such as better performance, timely upgrades, and lower cost of ownership, for about the same price as an EBS upgrade. AST's precise, reliable and complete approach has been proven to speed up cloud implementations.

Reduce implementation time by up to 30%.
Improve performance and reduce TCO.
Reduce dependency on business users, enabling them to focus on best practices and process improvements.
Improve user adoption and reduced change management and training issues.
Key Benefits of This Solution
Transfiguration
Transcend™ is more than a "like for like" migration. While most offerings only "convert" configurations and limited data, Transcend offers substantial opportunities for process improvement.

Decreased Time-to-Value
Automated migration of configuration and data jump starts visualization of your Oracle Cloud and an earlier opportunity to suggest enhancements and modifications.
Seamless
Pre-built reports show configuration, exceptions, and reconciliation status so you always know where you are on your cloud journey.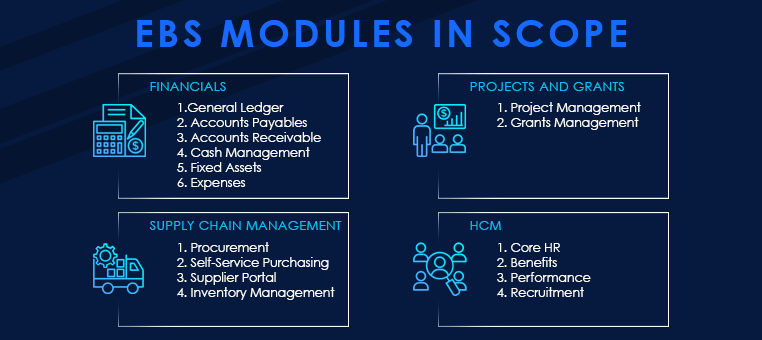 We go beyond the mere data migration capabilities provided by 'Oracle SOAR' and other market solutions to build a brand-new Oracle Cloud instance using the configurations and data from an existing on-premise Oracle e-Business Suite solution.
- Prasad Nettem, VP, ERP, AST LLC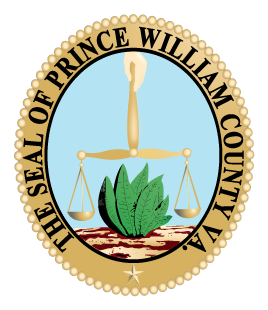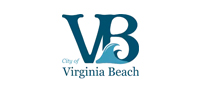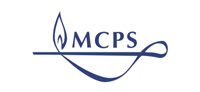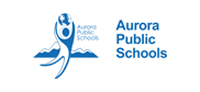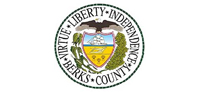 Contact us to learn more about AST Transcend