Grow Business with Intelligent Data Analysis and a Collaborative, Strategic Platform
AST's Cloud offerings accelerate your ascent to the Cloud—our Analytics QuickLaunch helps organizations rapidly enable Oracle Analytics Cloud for users and drives rapid return on business investments.
Comprehensive, pre-built business analytics from Oracle and AST correspond to your role and responsibilities, from HR, Marketing, and Grants, to Sales, Service, and Supply Chain, rapidly gain control of the data across your organization and put it to effective use in realizing significant business growth.
Transform your analytics in just 6-10 weeks, with greater time-to-value and minimal risk using AST's Oracle Analytics QuickLaunch Solution.
Oracle Financial Analytics — Enterprise-wide visibility into revenue and expenses enables you to demonstrate compliance, measure profitability, and safeguard shareholder value.
Oracle Procurement and Spend Analytics — Gain insight into direct and indirect spending across global accounts, and find opportunities to cut costs.
Oracle HR Analytics — Measure, monitor, and increase workforce productivity, develop and retain key talent, and measure the success of your own initiatives.
Oracle Project Analytics — Keep stakeholders and budgets on track with alerts, metrics, collaboration dashboards, and reports—at every stage of your project.
AST Grants Analytics — Effectively manage grants from all sources with robust analytics. Leverage actionable dashboards to track, reconcile, and analyze the information needed to support organizations that rely on grant funding.
Oracle Supply Chain and Order Management Analytics — Assessing inventory levels, predicting product fulfillment needs, and identifying potential backlog issues has never been more challenging. Gain a bird's-eye view of your entire operation.
Oracle Sales Analytics — Making deals and meeting your sales quota is much easier when you receive alerts on up-sell/cross-sell opportunities, increase the accuracy of sales forecasts, and identify your best customers and most profitable products.
Oracle Service Analytics — Make every customer interaction a win-win for them and for you. How? Adopt tools that pinpoint call-center bottlenecks so that you can reduce resolution time and satisfy customers on the first try.
Oracle Marketing Analytics — Track campaign effectiveness, measure factors that drive lead-conversion, and compare individual campaign results to target metrics.
Key Benefits of This Solution

Targeted Analysis
Get the data and tools you need for your organization without the clutter.

Readiness Checklist
Effectively prepare for your digital transformation with our proven readiness checklist.

User Training/Knowledge Transfer
Confidence in your ability to effectively utilize your important data.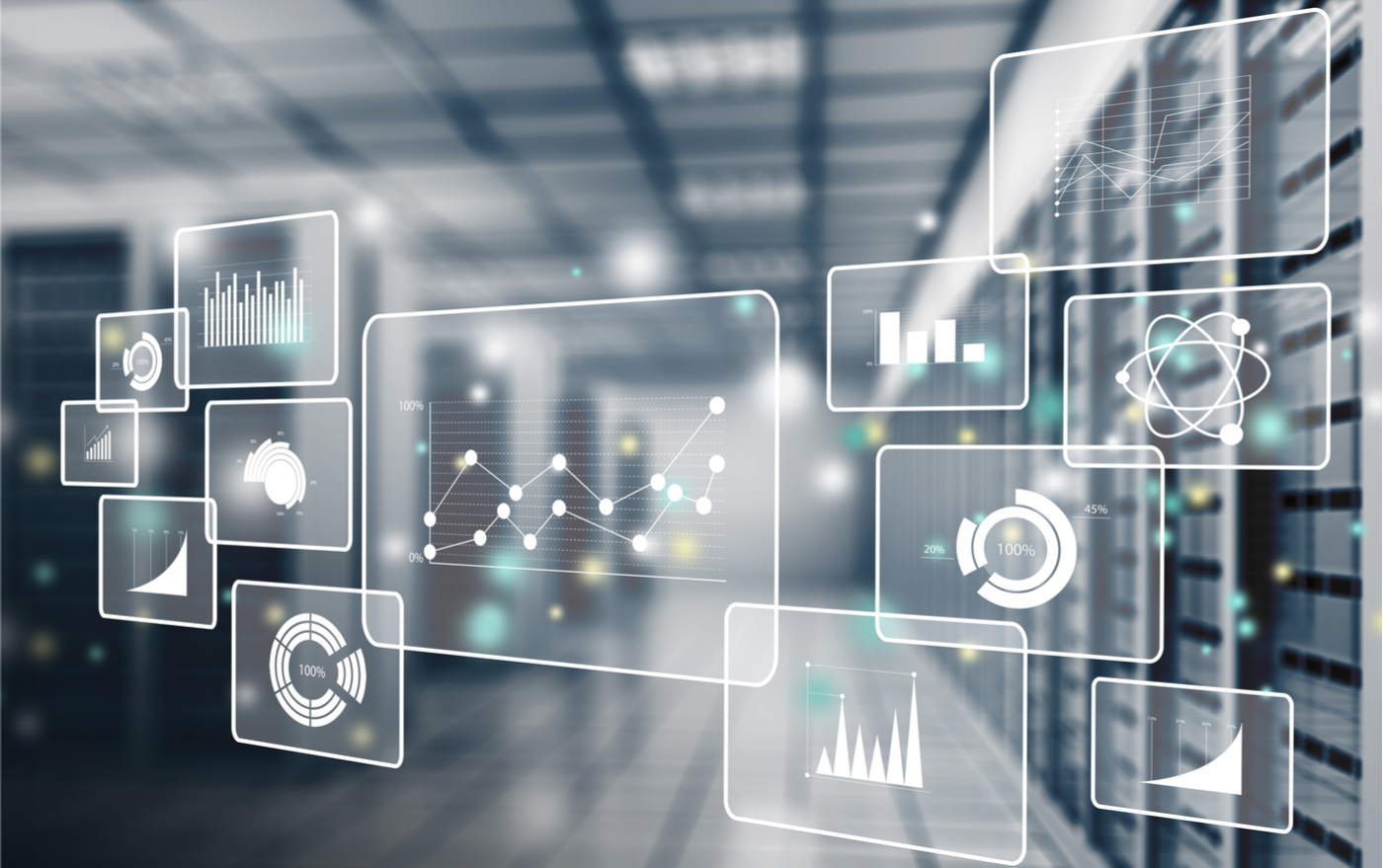 Effective use of data and analytics is a significant factor in the success or failure of an organization. AST's Oracle Analytics QuickLaunch provides the tools you need to keep your business on the right track."
Patrick Callahan
Vice President, EPM and Analytics, AST LLC
Contact us to learn how Oracle Analytics QuickLaunch can benefit your organization.