Achieve Superior Reporting Results in Less Time with EPRCS
Oracle's Enterprise Performance Reporting Cloud Service (EPRCS) offers a world-class, collaborative reporting solution with no infrastructure investments, offering flexible deployment options, and providing fast time-to-value for both external (statutory) and internal (management) reporting needs. In fact, in a recent survey, 90% of respondents agreed that expanding qualitative commentary in management reporting processes was critical to their organization—EPRCS is the right fit!
AST's EPRCS QuickLaunch offering accelerates your ascent to the Cloud, helping you enable EPRCS for users in less time with targeted goals and benefits.
Management, narrative, and statutory reporting needs combined in one solution
Multi-user collaborative reporting with powerful out-of-the-box features
Flexible workflow capabilities with built-in embedded data features
Robust integration with business sources and Microsoft Office
Leverage existing IT investments
Proven and scalable Cloud architecture with subscription pricing
Key Benefits of This Solution

Practical
Data + Narrative = Actionable Insight.

Clear
Instant visibility to the reporting lifecycle.

Efficient
Reduce reporting cycles by days or weeks.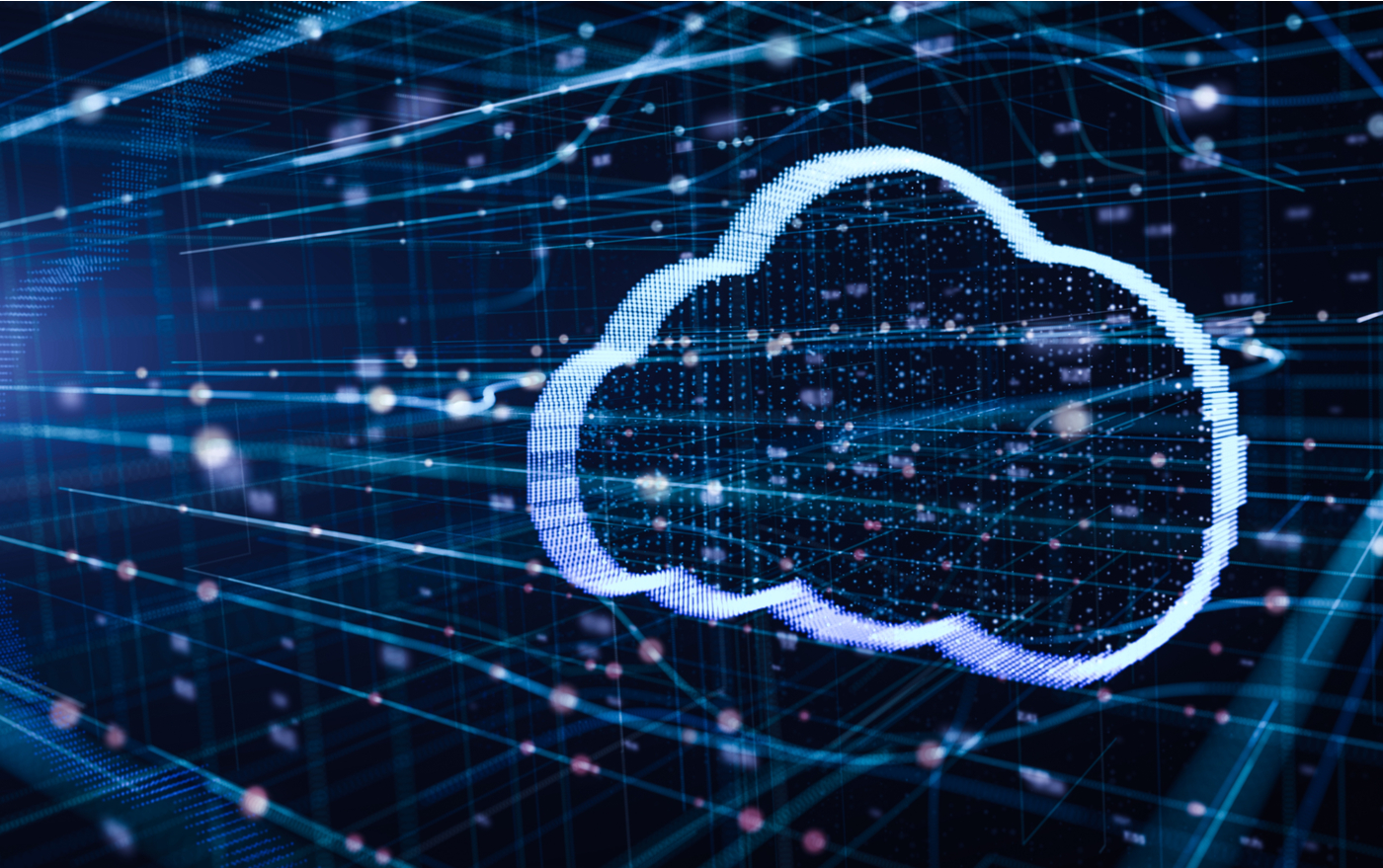 AST's QuickLaunch for Oracle EPRCS brings world-class reporting to your fingertips in a matter of weeks."
Patrick Callahan
Vice President, EPM and Analytics, AST LLC.
Contact us to learn how Oracle EPRCS QuickLaunch can benefit your organization.