Technology Orchestration that Delivers Long-Term Value for CFOs
In today's accelerated pace of business, manual, paper-based, and error-prone invoicing leads to delayed payment processing and inefficiency across financial operations. As organizations seek to reduce costs and improve efficiency, paper-intensive accounts payable processes are swiftly being replaced with modern, automated AP solutions in the cloud.
AST's modern cloud AP solution automates more than 90% of invoice processing by integrating with the ERP system, leveraging configurable approval workflows, business rules, and eliminating manual data entry and associated errors.
One-click deployment with end-to-end invoice process tracking
Best-in-class image capture and Intelligent Character Recognition (ICR)
Three-point PO matching, including predictive non-PO account coding
Out-of-the-box integration adapters for many ERP solutions
Mobile approvals, invoice analytics, and dashboard
Hosted on Oracle Cloud and built on Oracle Middleware technology
Key Benefits of Cloud AP Automation

Automated
Eliminates more than 90% of paper invoices and manual invoice matching with purchase orders helping organizations realize a 100% ROI within a year.

Accurate
Improves the accuracy of capturing invoices by nearly 80%, from initiation to payment, helping to minimize the average processing cost per invoice.

Efficient
Delivers nearly 5x more efficient and accurate reporting, budgeting, and auditing, leading to improved financial planning.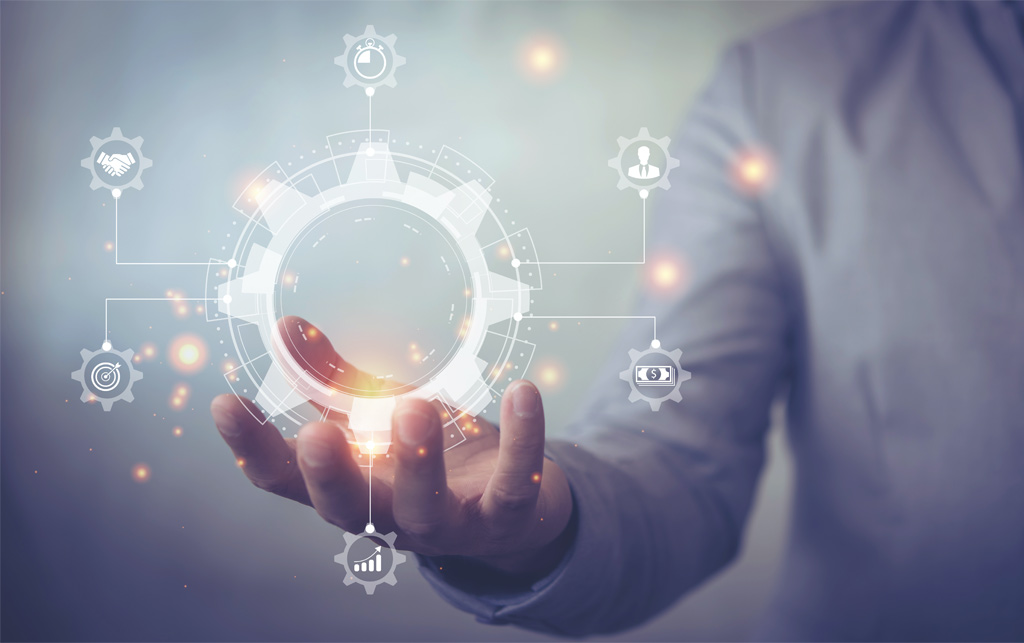 AST's AP Automation solution is truly a game changer in invoice processing and a must-have solution for every finance team. AP automation addresses major pain points in finance, such as manual data entry, invoice approval, and lost or missing invoices."
Shyam Kumar
VP, Middleware, AST LLC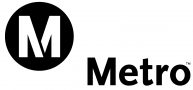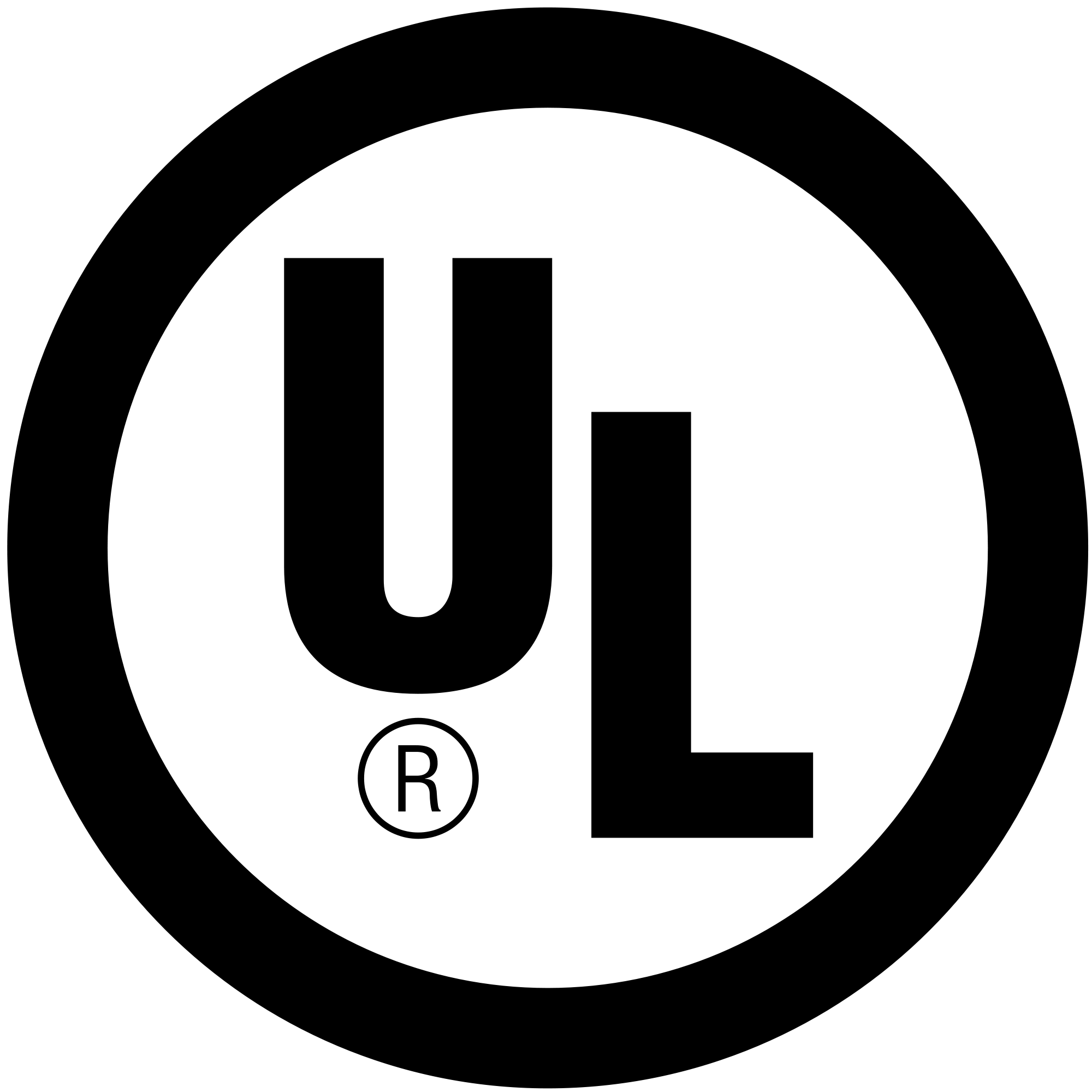 Contact us to learn how AP Automation can benefit your organization.