Shorten Lead Times, Improve Timely Responses to Customers
AST's O2C for JDE and Salesforce (SFDC) is an out-of-the-box solution for companies looking to completely automate the entirety of their order processing system—from the moment a customer places an order. It offers real-time integration between JD Edwards ERP and Salesforce CRM using the MuleSoft Anypoint Platform.
Order-to-Cash activities significantly impact operations throughout an organization. From supply chain and inventory management, to sales cycle length and customer relationships, O2C is the key to your success with the interconnectivity critical to monitoring and tracking performance across the enterprise.
AST's O2C for JDE and SFDC solution solves the Order-to-Cash puzzle by integrating core functions via pre-built APIs, providing a 360% view of organizational data.
Automated status update exchange in JD Edwards and Salesforce CRM
Real-time integration for updated customer and prospect information between Salesforce CRM and JD Edwards
Real-time Sales Order retrieval from JD Edwards to Salesforce CRM
Quote-to-Order conversion from Salesforce CRM to JDE
Built to run on MuleSoft Anypoint platform
Pre-built system and process APIs for O2C core JDE and Salesforce functionalities
Pre-built reports
Easy support, maintenance, and documentation
Managed support services available
Key Benefits of This Solution

Greater Efficiency
66% reduction in duplicate opportunity & quote creation.

Valuable Automation
50% reduction in manual data entry.

Complete Accuracy
100% order acknowledgement.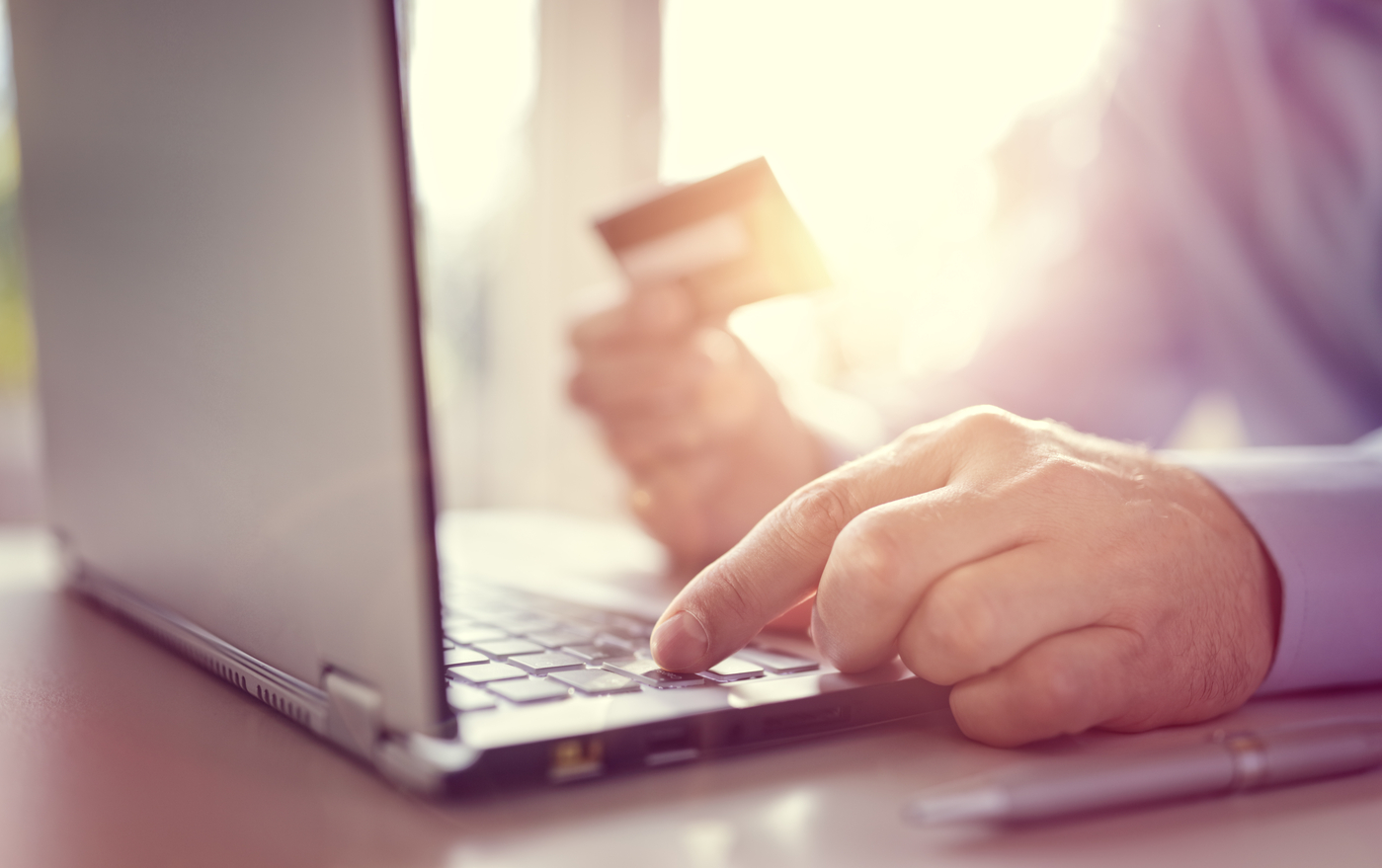 AST's FCCS QuickLaunch solution allows you to rapidly adopt leading practices for a more collaborative and reliable close process."
Patrick Callahan
Vice President, EPM and Analytics, AST LLC.
Contact us to learn how AST's Order-to-Cash (O2C) can benefit your organization.