Testing Automation Services
AST has extensive experience providing end-to-end performance and load testing services to clients globally and for a wide range of applications including cloud, client-server, web and high-volume transaction systems. By availing these services, our customers are able to ascertain applications behavior at peak load levels and deploy them in a future-proof manner with a high degree of responsiveness, scalability, availability and system reliability. 
We use industry-leading performance testing and monitoring tools to design and simulate various load testing scenarios – such as peak, stress, endurance, and spike – which ultimately ensures optimum performance in your production environment. Our team continuously monitors performance runs, analyzes generated logs, identifies bottlenecks and recommends actionable performance tuning improvements. 
Key Performance and Load Testing Services
Performance and load testing tools

feasibility analysis and

implementation

 

Test

strategy and test plan

 

Automate

and maintain

performance and load testing scripts

 

Design

, configure and execute load testing scenarios

–

Peak, Stress, Spike, Endurance, Soak

 

Monitor load test runs and collect metrics at all tiers of the application under test

 

Publish detailed performance and load run report

s

 

 

Analyze performance

bottleneck

s

,

provide tuning recommendations,

and implement suggestions
Comply
Ensure 100% compliance with contractual obligations and performance SLAs.

Maximize
Increase revenue by minimizing system downtime in production, maximizing throughput and higher efficiency of IT systems.


Optimize
Optimize the response times of your applications under high loads resulting in improved customer satisfaction.

Perform
Improve application, hardware and server performance and scalability.

Deliver
Identify and resolve performance bottlenecks early in the SDLC cycle to support on-time project delivery.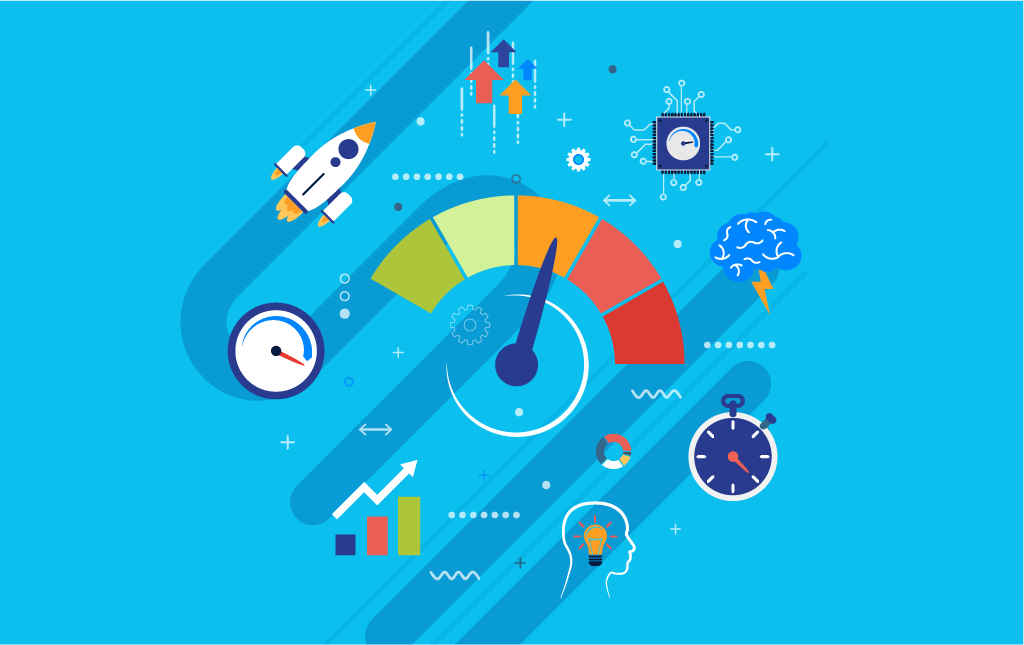 AST's team provided comprehensive performance and load testing services for our various cloud-based healthcare solutions. We have realized significant gains in automated testing coverage, reduced time-to-market, and early detection of defects. This has also resulted in timely resolution and fine-tuning of performance bottlenecks with much higher confidence in the scalability, responsiveness, and reliability of the applications in production."
CIO, Healthcare Service Provider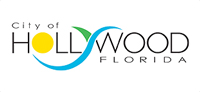 Contact us for a free demonstration to see how AST's Performance and Load Testing can assist your organization