Redefining Digital Solutions for Airport and Port Authorities
For more than 20 years, AST has successfully delivered tangible benefits to Airports and Port Authorities by leveraging technology, highly-qualified consultants, and unmatched industry expertise. We understand the nuances of each software solution and know how to configure them to support specific Airport and Port Authority business needs.
Pre-built solutions using state-of-the-art technologies.
Pre-configured integration with commonly used systems.
Dashboards and reports independent of data sources.
Compliant with TRB/TCRP Report 13.
We operate one of America's top-rated airports and are widely considered to be industry leaders at what we do. We're an organization that demands high expectations of our staff and, by extension, our implementation consultants. We've found the AST team to be highly competent professionals and great people on a personal level. They hold my highest recommendation."  – Director of Financial Operations, Tampa International Airport
AST's Pre-Built Airport & Port Authority Cloud Solutions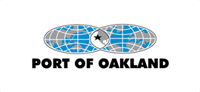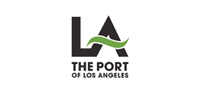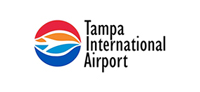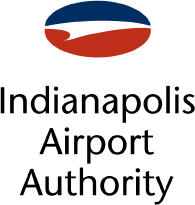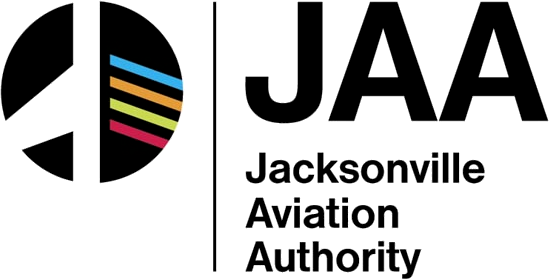 Airport & Port Authority Case Studies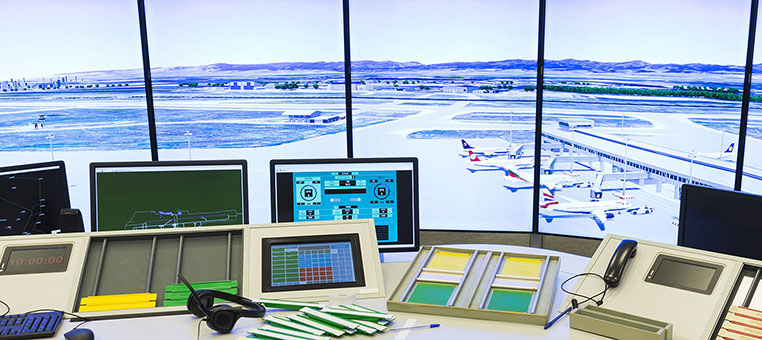 Greater Orlando Aviation Authority – AIDB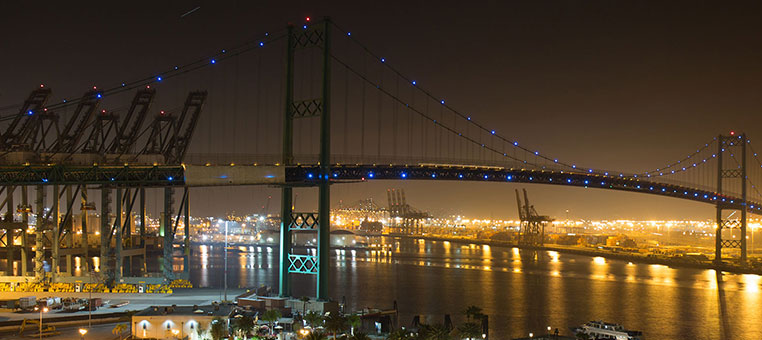 Port of Los Angeles – EPM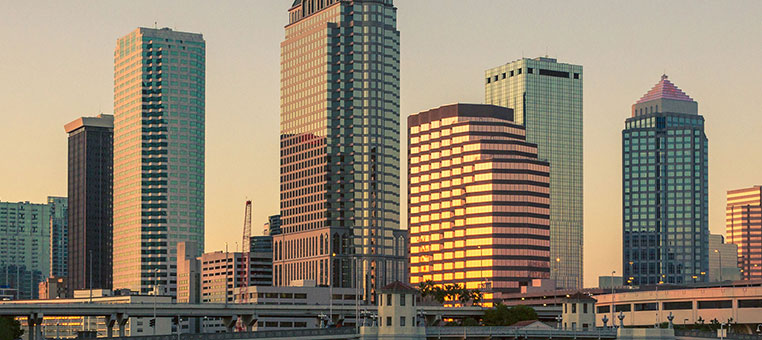 Tampa International Airport – EPM
More Airport & Port Authority Information
Let Us Know How We Can Assist You