Automated Contractor and Compliance Management
State and local government agencies drive economic value through supplier diversity programs, yet the governance of these programs can be a heavy burden. Accurately sorting and updating documentation for each subcontractor relationship is an endless and thankless task.
AST's Diversity Compliance Application enables organizations to digitally automate tracking of contracts with diversity management requirements with features to report on each aspect of the supplier-diversity relationship. Our application is fully integrated with Oracle ERP Cloud to monitor contractor and subcontractor compliance, payments, and performance.
Track multiple tiers of subcontractor relationships and payments.
Manage contract reporting and compliance.
Automate approval of contractor deliverables.
Manage subcontractor certifications.
Improve diversity program performance.
Key Benefits of This Solution

Reduce Cost
Minimize the costs of compliance tracking, reduce paperwork and eliminate manual processes – all while improving the efficiency of your Diversity Compliance function.

Reduce Risk
Proactively identify potential compliance risks through consistent and streamlined status and payment reporting at each contractor/subcontractor level.

Increase Performance
Demonstrate the maturity of the compliance function to regulators, improve business performance and decision-making with a unified, real-time view of your compliance status.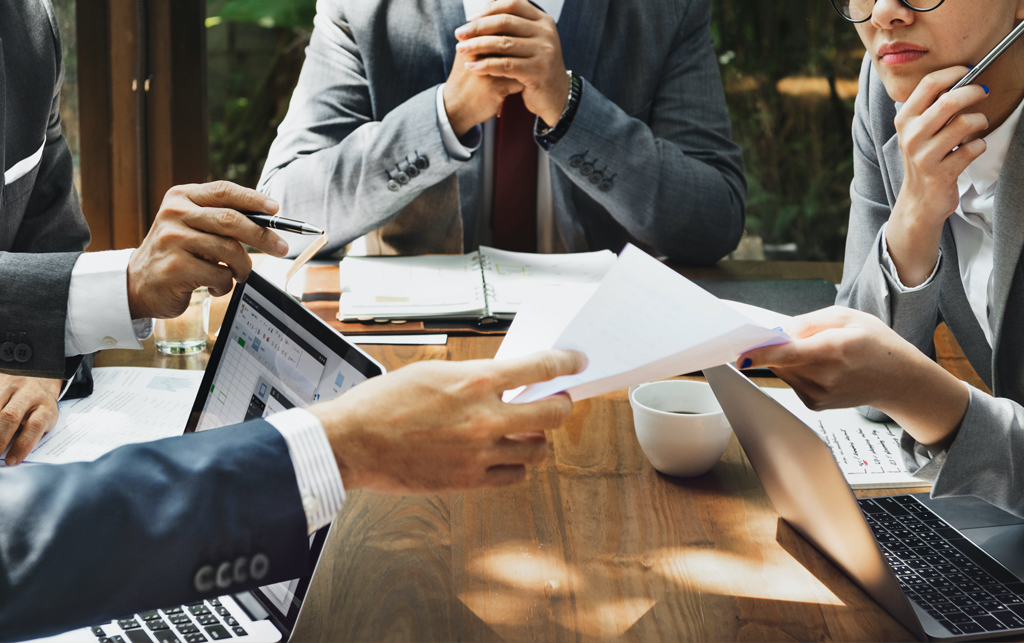 AST's pre-built Diversity Compliance application leverages Oracle Cloud ERP and its inherent best practices for state and local governments. Users access all the needed information from directly within ERP, including graphical dashboards with drill-down capabilities. This solution fills an acknowledged gap in the existing Oracle cloud toolset."
Prasad Nettem
VP, ERP, AST LLC
Contact us to learn how AST's Diversity Compliance Application can benefit your organization.