Speedy Insight to Hidden Profit and Cost
Insight to profitability and cost should be fast, intuitive, and automatic, but too often it isn't. Oracle Profitability and Cost Management Cloud (PCMCS) dramatically improves visibility for business users with a solution to significantly automate and take ownership of allocation-based business processes, such as:
Customer or product profitability
Management allocations
Shared service costing
Cost transparency initiatives
Legal entity allocations to support operational transfer pricing
AST's EPM Cloud offerings accelerate your ascent to the Cloud. Our PCMCS QuickLaunch helps organizations quickly enable PCMCS for users, reducing the amount of time needed to deploy PCMCS in the Cloud with targeted goals and benefits. AST enables rapid implementation of Oracle Cloud solutions in short timeframes with minimal risk.
Best-in-class allocation engine
Automated data collection and mapping
Improved transparency with Rule Balancing
Prebuilt analytics with profit curve and scatter diagrams
Centralized dimension and hierarchy management
Configurable dashboards and reports
MS Office integration
Key Benefits of This Solution

Transparent
Gain insight to hidden profit and cost across key business dimensions.

Effective
Realize improved financial decision making.

Modern
Leverage a proven and scalable cloud architecture, a cloud-based deployment, and attractive subscription pricing.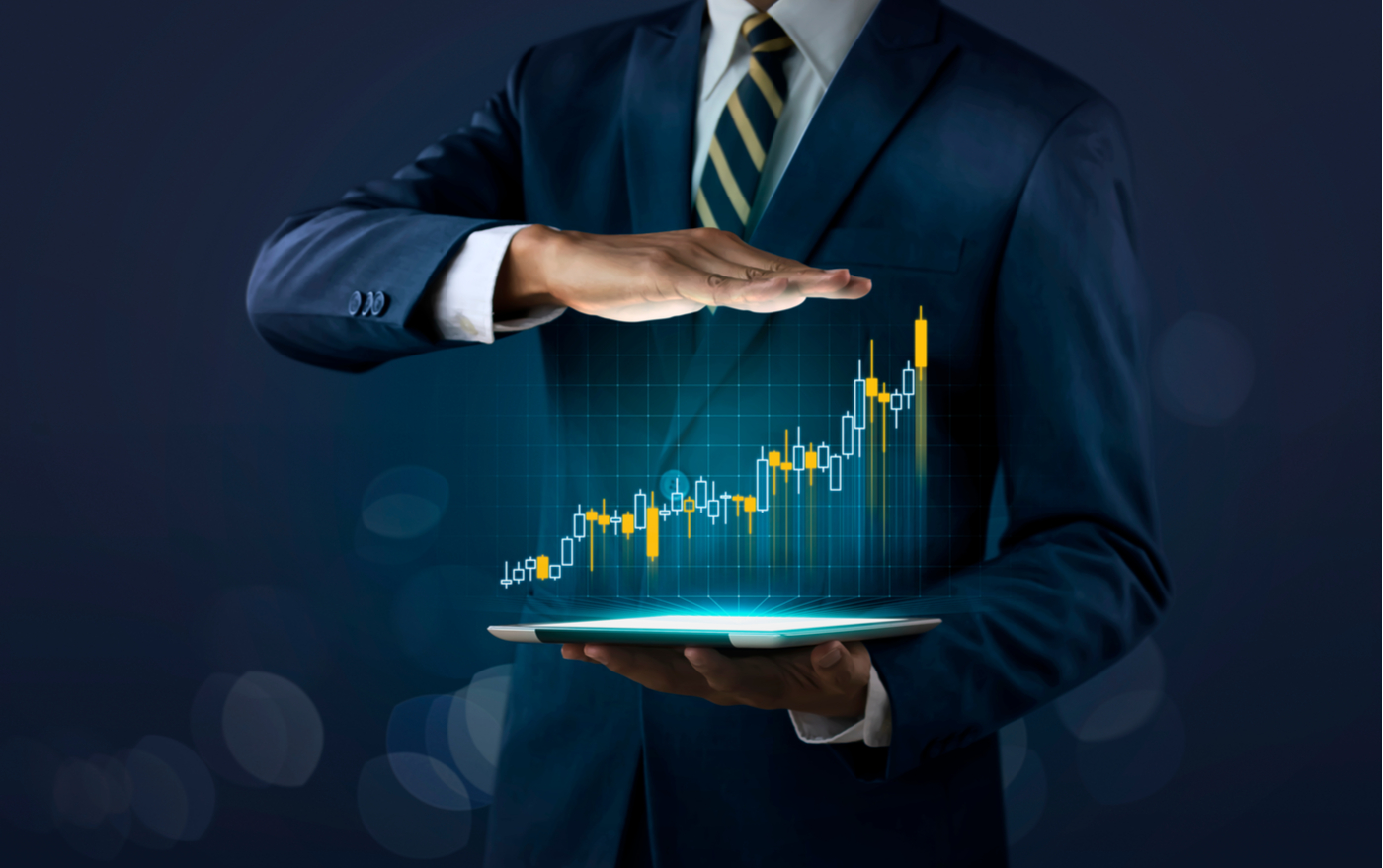 AST's PCMCS QuickLaunch solution allows you to rapidly gain insight to your entire profitability and cost outlook, enabling fully-informed decision-making and automation of data processes, all on a modern and scalable cloud platform."
Patrick Callahan
Vice President, EPM and Analytics, AST LLC.
Contact us to learn how Oracle PCMCS QuickLaunch can benefit your organization.