Accelerate Close Processes with Streamlined Account Reconciliation
In a recent survey, 60% of respondents admitted that manual account reconciliation processes are the primary cause of delay in the close process. Oracle's Account Reconciliation Cloud Service (ARCS) targets this critical business process, offering a purpose-built solution for streamlining reconciliations. ARCS employs a cloud-based solution, enabling reconciliation automation, improving process efficiencies, and reducing the risk of unreconciled accounts. The reports and dashboards provide complete visibility, ensuring organization-wide reconciliation compliance.
AST's EPM Cloud offerings accelerate your ascent to the Cloud—our ARCS QuickLaunch helps organizations enable business users quickly while reducing the amount of time needed to deploy. This is done while targeting and meeting the organization's business goals.
Configurable auto reconciliation rules based on user-defined filters
Adaptable formats for different types of accounts
Configurable frequencies and unlimited levels of approval
High volume auto-match engine
Automated adjustment creation based on variance values
Period-end balancing reports for reconciliation compliance
Easy integration with external systems
Profile-driven approach
Key Benefits of This Solution

Reduced time to close
Improved efficiencies significantly lower close processing times.

Comprehensive reconciliation compliance
Satisfy compliance requirements with ease.

Reduced risk
Account reconciliation is automated and manual coordination of efforts is eliminated, reducing overall risk.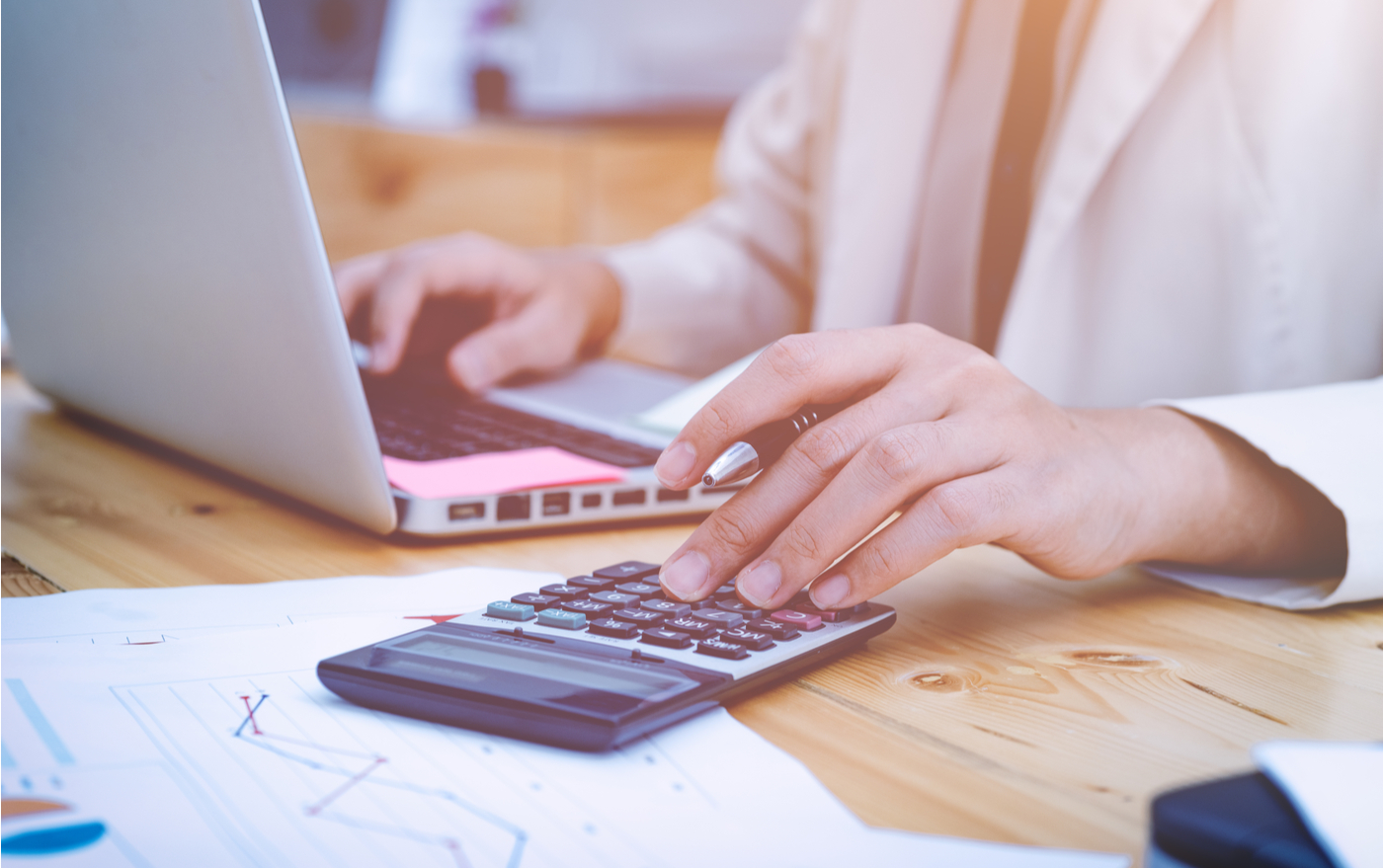 AST's ARCS QuickLaunch significantly reduces the amount of time required to deploy the application, allowing you to take advantage of faster time to close with automation of account reconciliation."
Patrick Callahan
Vice President, EPM and Analytics, AST LLC
Contact us to learn how ARCS QuickLaunch can benefit your organization.